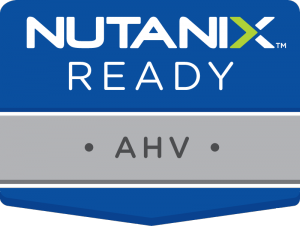 QVD by Qindel Group is now Nutanix Ready AHV on the leading Enterprise Cloud Platform. Thanks to our recent partnership with Nutanix, we are able to deliver high-density Linux Desktops in hyperconverged environments.
Having been validated by the Nutanix integration team, means that any QVD customer can confidently deploy a QVD infrastructure based on LXC containers.
Nutanix and Qindel Group pursue the same goal, cost optimization by simplifying the technical specs of any project, for better budget and project management.