Our new QVD website is live!!!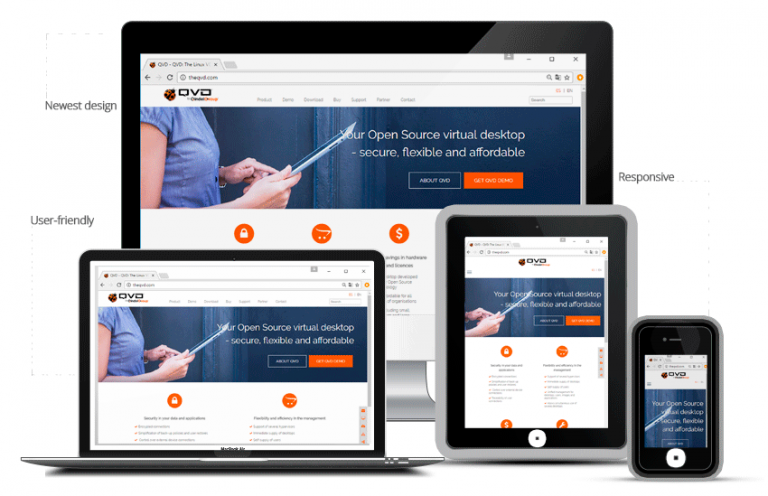 We also introduce you to...
New subscription plans
Aimed at all type of companies, to any organisation from the aducational field as well as the Open Source Community.
New partner program
Designed to jointly drive forward your company's growth, the loyalty of your clients, and increase your sales.
QVD technology
Discover the virtualisation technologies that supports QVD: KVM (Kernel Virtual Machine) and LXC (Linux Containers).